Invite your friends, raise the contributions...

Independent

Free

Worldwide

Awesome team

Energy 100% green
Why a fundraising on Papayoux Solidarité?
Creating an online money pot on Papayoux-Solidarité is the easiest and fastest way to raise money.

Payments are compatible with Visa & Master cards issued in Europe, United States, Canada, Asia and many others...

Our fundraising is for individuals as well as corporates & associations.

In case of questions, our team is highly reactive.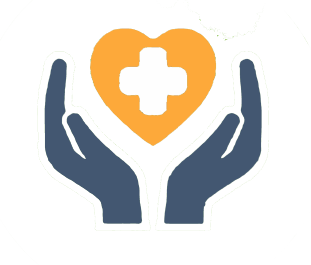 Medical, Illness & Healing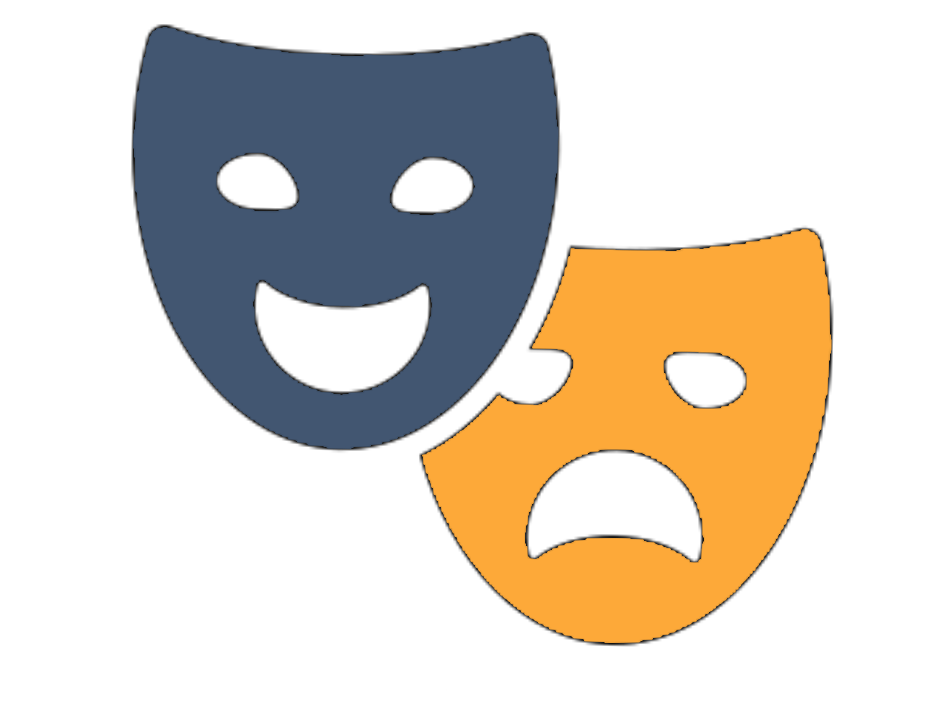 Arts, Music & Film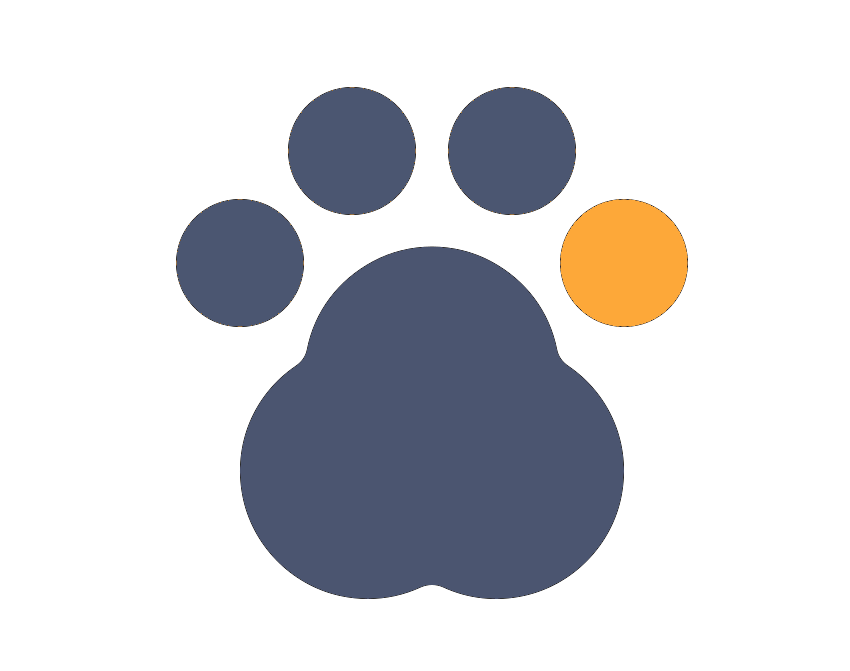 Animaux

Association & Charity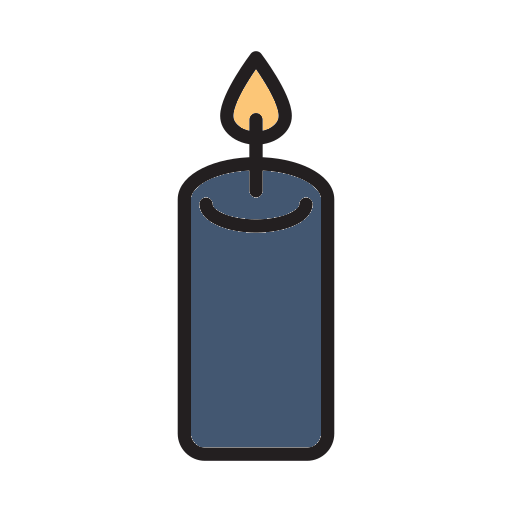 Obsèques

Sports & Clubs

Missions & Church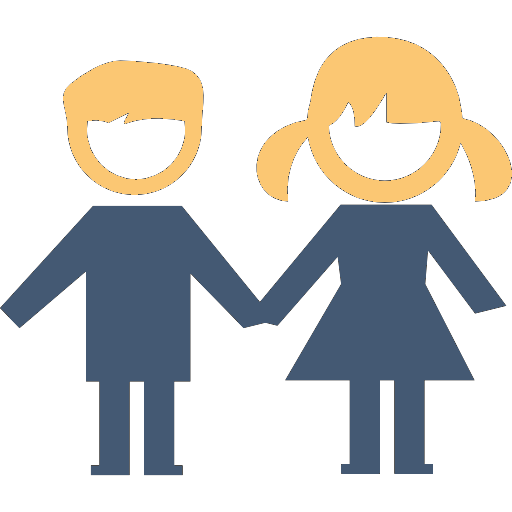 Children & Families
Try us !
Collect smartly
Don't advance money anymore, avoid unpaid payment, don't be the banker anymore : Papayoux collects for you !
Collect easy
With a few cliks, customize your money campaign, then invite your friends to contribute, finally transfer the funds on your bank account.
Sécurisé
Transactions are totally secure thanks to SSL encryption and 3D Secure technology.
You trust us
Free crowdfunding platform
I raised funds for my association. Everything went well. Having just had a problem with a payment, customer service was reassuring.
Mary
Serious web site
The authenticity of projects is always verified and the team is always available.
Georges
I recommend !
I chose this crowdfunding platform because you can really tell a story by adding as many illustrations and videos as you want.
David
Long live Papayoux
Independent funding solution that pays its taxes and that reverse 100% of donations.
Dany