Pour le lire en français cliquez ici
Hello, I'm Vassika and this is Aryanita, who has recently taken over from me the Chairmanship of the Triratna Buddhist Centre here in Paris. We are at a very exciting stage in the evolution of our activities as we are preparing to move into new premises.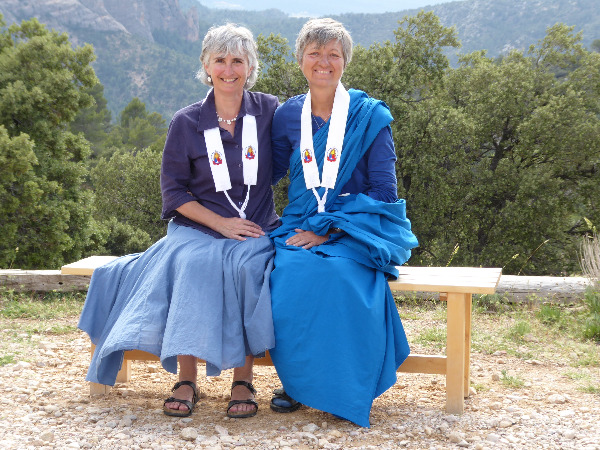 The Centre that we have inhabited for the last 18 years has served us well, but the Sangha has outgrown it and it no longer suits our needs. Nor does it allow us to respond to the increasing demand for the Dharma.
Nearly two years ago, we launched a fundraising campaign that some of you will remember, and to which some of you very generously gave, for which we are tremendously grateful. Thank you!
Last autumn found a property that we think will make an excellent Buddhist Centre. It is more than twice the size of our current Centre, has a little courtyard garden and plenty of natural light. It is in a quiet area with a lovely park just around the corner. We will be able to have a large, well-lit shrine room, a spacious office, a library and study room and an open-plan reception, bookshop and lounge area looking onto the garden, as well as toilets and a kitchenette.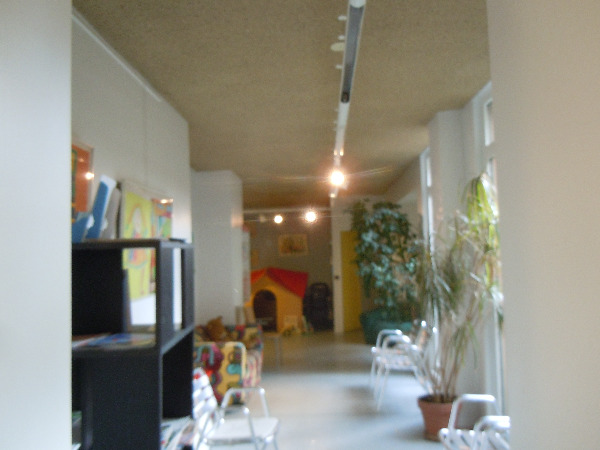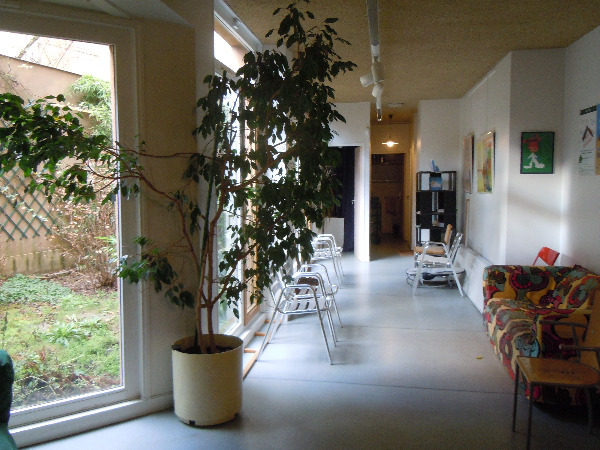 It will be beautiful, peaceful space, to which our Sangha members will want to come for meditation and study and just to hang out together, and into which we will be able to welcome many more newcomers than is currently possible.
Property in Paris does not come cheap (indeed Paris was recently declared one of the three most expensive cities in the world), and the property will cost us a total of 914,000€ including all the fees. It is in good condition but will need a total re-fit to make it fit for purpose and that will cost us around 100,000€. It's more than we anticipated, and we will be exploring with the architect (who a friend of the Centre and is generously giving his services for free) and the builder, to see where we can make savings. But we are so excited by the potential of the space that we don't regret it one bit.

Financially, the situation is this:
For the sale of our current premises we will get 427,500€
and we have raised nearly 185,000€ in gifts.
We have also managed to treble our monthly standing orders in order to ensure that we can cover the cost of loans totalling 310,000€.
We have around 60,000€ in reserves that we can use,
which leaves a shortfall of approximately 35,000€.
We have added 15,000€ for the purposes of this fundraiser because, as we all know, building work always costs more than you think it will, and then there will be furniture etc. to buy...
Would you like to help us? Any amount that you can give, large or small, will make a difference and will contribute to the establishment and the flourishing of the Dharma and the Triratna community here in Paris now and into the future. If you would like to know more about our activities, please contact us directly by email or take a look at our Centre website.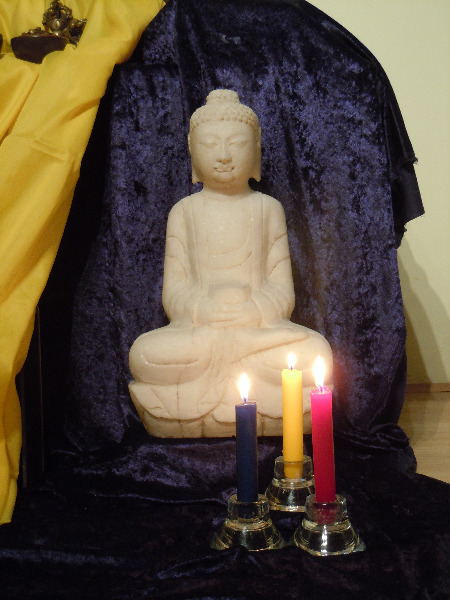 THANK YOU!